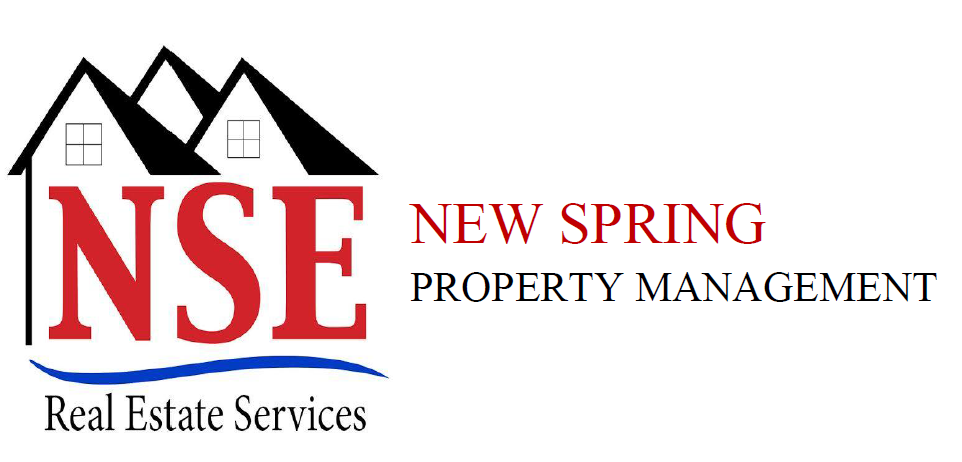 Welcome to New Spring Property Management, a full service Property Management Company in Kelso, Washington. We service the Single Family Homes, Multi-Family Homes, Apartments, Townhouses, and Condo needs of greater Cowlitz County including Longview, Kelso, Kalama, Woodland, Castle Rock, Vader, and Silverlake. Our goal is to find great renters for great properties.

Our Business hours are Monday through Friday from 9:00am - 5:00pm. We have been in business since 2007, but have owned our own rental properties for over 20+ years.

Regardless if you are local or out of town, we can help you find a property to rent. Give us a call today at 360-575-9280 or visit us at 208 Vine St, Kelso Wa 98626.

"We KNOW what it is like to be an Owner"

Showing Hours are 9:00 am to 3pm Monday-Friday. If you don't see something that suits your needs, Please Call Our Office 360-575-9280 and inquire about upcoming rental units. *Tip, the less detail you put in the fields, the more properties will be found. For example, just put the zip code and all the properties that are available will come up.

Unless indicated that the rental property is ready for move in we ask that you do NOT disturb the tenants when driving by the property.