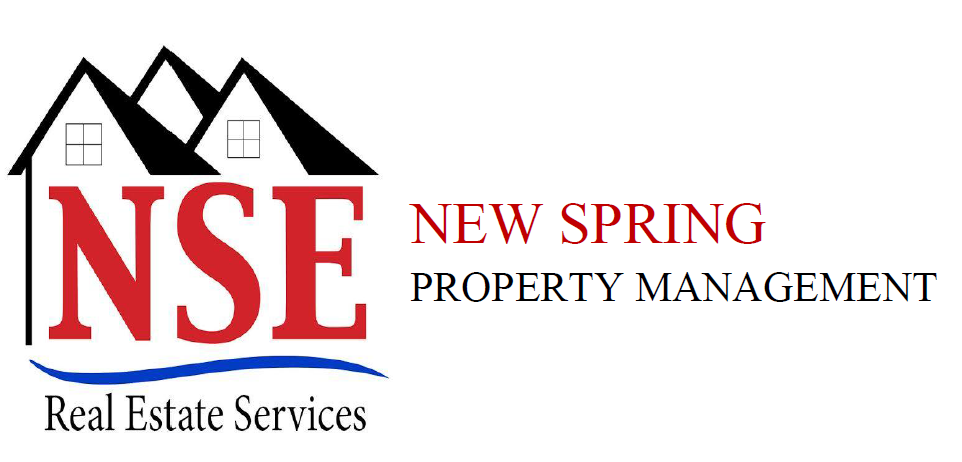 Welcome to New Spring Property Management, a full service Property Management Company in Kelso, Washington. We service the Single Family Homes, Multi-Family Homes, Apartments, Townhouses, and Condo needs of greater Cowlitz County including Longview, Kelso, Kalama, Woodland, Castle Rock, Vader, and Silverlake. Our goal is to find great renters for great properties. Keeping cost down and our tenants happy is very importantant to us.

Our Business hours are Monday through Friday from 10:00am - 5:00pm. We have been in business since 2007, but have owned our own rental properties for over 20+ years.

Regardless if you are local or out of town, we can help you find a property to rent. Give us a call today at 360-575-9280 or visit us at 208 Vine St, Kelso Wa 98626.